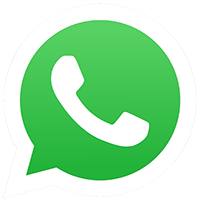 AMC Management System
AMC management software makes it simple for the support team to keep track of all necessary product information on a single platform. Because maintaining track of each customer's Product Principal Name and Product Serial Number is a complicated and time-consuming task.
AMC reminders will notify you when the AMC is about to expire, allowing you to ask the client to renew it.
When you create AMC, the software will automatically create a periodic service for you. The organisation will be able to view how many services have been scheduled and for which customer with the help of AMC management software. This software will notify you when the service date is approaching. As a result, you can ensure that the consumer receives service on time.