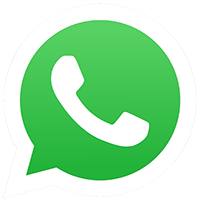 Parking Management System
Of all the segments, this is the one that is increasing the fastest. Historically, office parking has been a nightmare. To overcome those challenges, businesses adapted parking management systems from large hardware vendors. However, they are unfit for purpose and have resulted in significant parking issues in several businesses.
Parking facility capacity can be increased without increasing the number of places available. As workplaces progress toward full automation, administrative and capital expenditures are also falling.