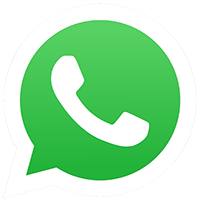 Fee Management System
Fee receipts, fee payment reports, and other fee receipts are available through the advanced analytics and report creation facility, which also aids in tracking the data of students who have not paid their fees.
The programmes are simple to use and put into place. They have a user-friendly interface that allows a user to easily move through the software's features.
The school ERP software assists you in creating and establishing a charge structure that meets your requirements.
Fee management apps send out real-time messages to parents and students via SMS, email, and push notifications, among other methods.