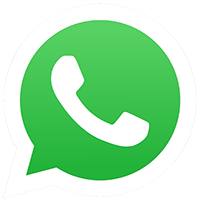 Cold storage Management System Features
---
Inward registers are highly useful when items arrive at your Cold Storage or warehouse.
For each inward, we'll assign an auto Inward No.
You can assign the Lot Number, Floor, Chamber, and Rack of an inward item using inward.
You may add additional expanses with each inward like freight, labour, weight etc.