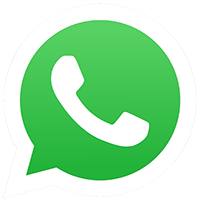 Lead Management System Benefits
The MLAI contacts database connects all of your lead sources, including marketing, sales, customer support, and operations. Your teams will have access to the whole context of a lead's history, allowing them to make educated follow-up decisions.
Make sales calls, send emails, assign assignments, take thorough notes, and more without ever having to leave your house. Assign fresh leads to the appropriate sales reps, generate follow-up tasks, and add new deals to your pipeline automatically.