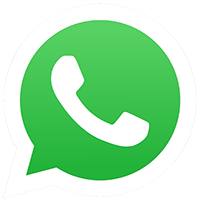 Why Do You Need a Meeting Room Booking Solution
Helps understand conference room utilisation
Gives a holistic view of office space usage
Reduces cost with minimised booking steps
Improves employee productivity and collaboration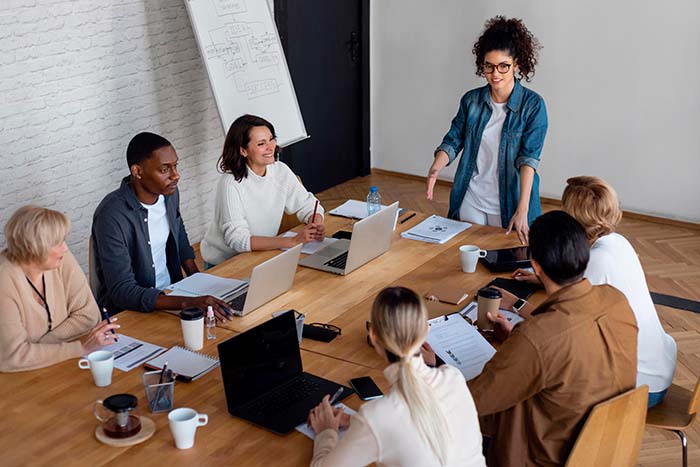 What can a Meeting Room Booking Software do
Managers can review the available meeting rooms on their space management desktop or mobile app.
With our meeting room booking software, the employee can make a contact-less online reservation depending on whether the room is available.
With the help MLAI meeting room feature, employees can send out invitations specifying the purpose of the meeting and how many seats will be available. If employees pre-register their guests, they can grant them access for a limited time.
Here, e-invites can include details about safety prerequisites like face mask compliance.
The software will automatically cancel the meeting and push it back to the available pool of meeting rooms if employees do not check in to the meeting room during showtime
Meeting room booking software allows the employees to choose a new time and date for the meeting based on the room's future availability. This software also allows them to reserve amenities like notepads, projectors, and sanitisers.
As soon as the session has concluded, we can begin the sanitisation process to clean the room.
A Simple Meeting Room Booking Solution Key Features
Find a room : Find an available meeting space quickly and easily using the green, yellow, and red indicators in each room. Or you can use the MLAI mobile app to find a nearby meeting space.


Check-In : Confirm your room by tapping check-in at the room or directly. Whether you're already in the room or across the office, secure your space by checking in.


Free up space : No longer need your meeting room? Take advantage of auto-released rooms or end your meeting early to free up space for others.


Make more intelligent decisions about your space : You can track what rooms get booked to optimise the space more efficiently.