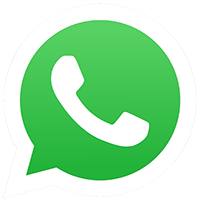 Warehouse Management System Benefits
With the internet and digital technology transforming how customers make purchases—disrupting supplier markets, altering customer buying behaviours, and increasing supply chain complexity—fulfillment operations must adapt with their own digitally linked solution.
It provides the same degree of warehouse management capability as an on-premises solution, but without the associated IT costs. Cloud computing reduces the need to pay for hardware, software, and IT professionals to keep the system running. You're up and running in no time—and at a lower cost.